Website Designing – Starting From $400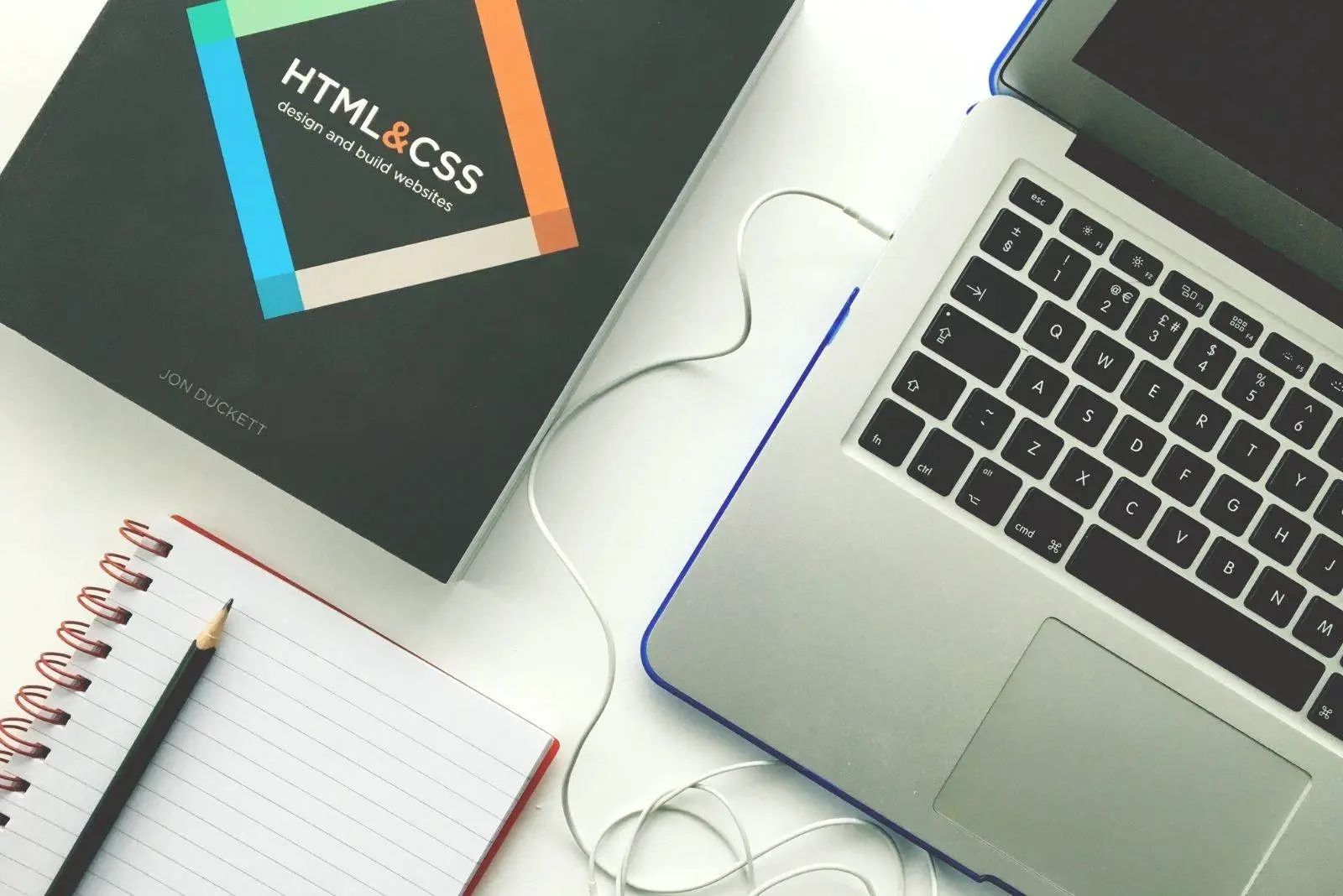 Website Designing
Web Design Studio offers customized, professional web designs to cater all your varying needs. We operate in different parts of British Columbia including Surrey, Vancouver, Langley, Maple Ridge, Richmond, and Delta.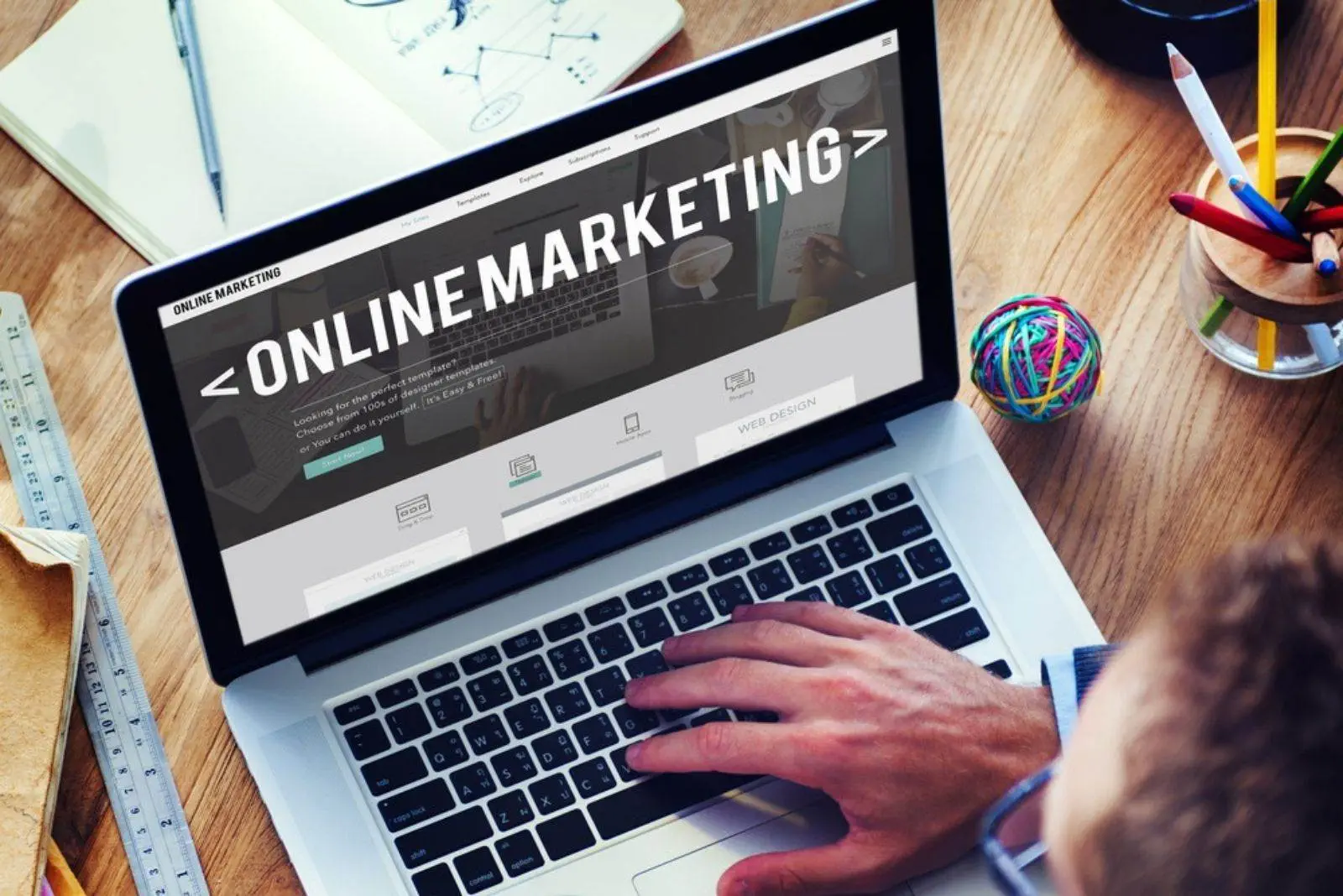 Online Marketing
If you are looking for an ideal Online Marketing company in British Columbia, you must consider Web Design Studio as your first option as we offer excellent services through our professional team. We have years of professional experience which helps us to deliver the best every time.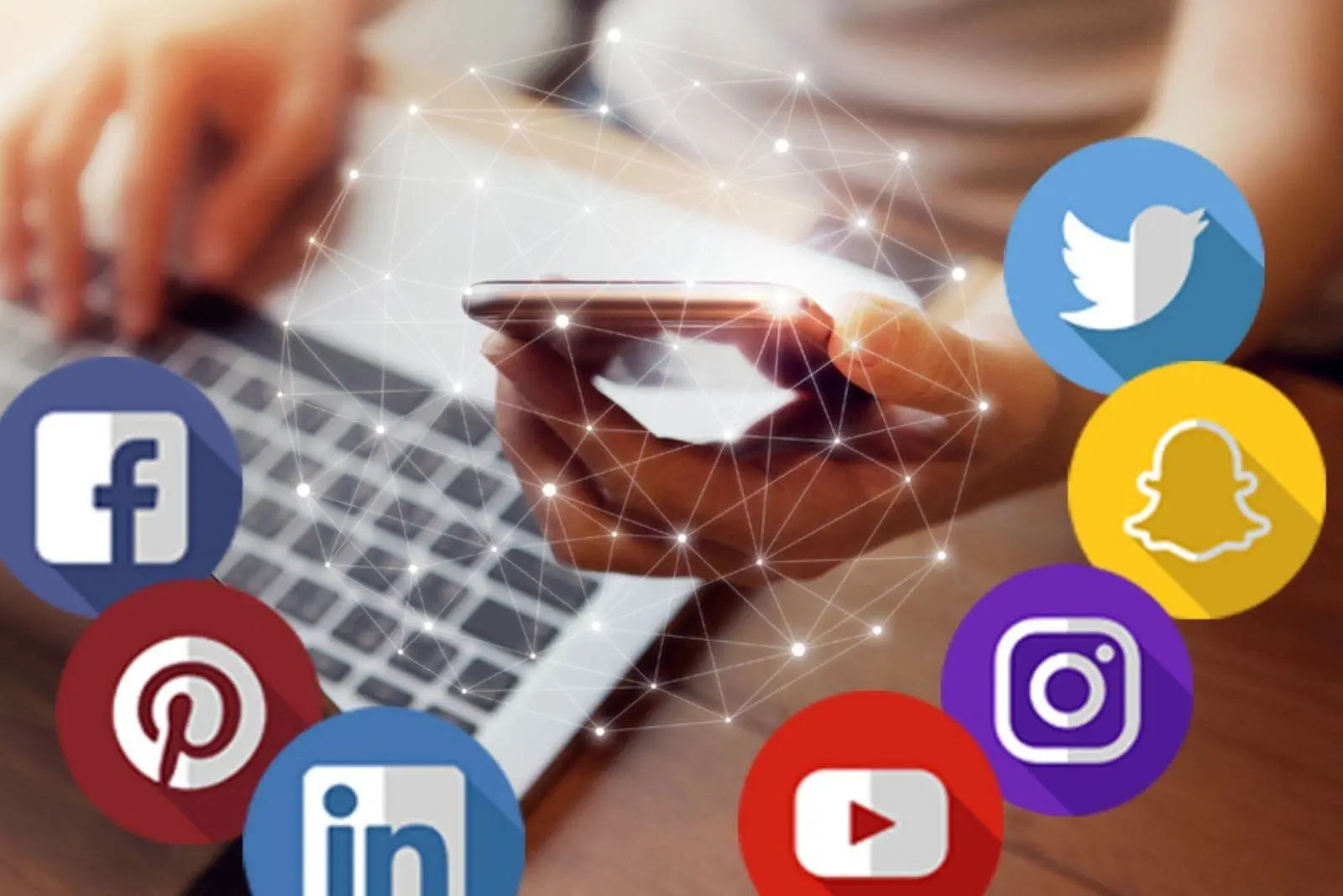 Social Media Marketing
Web Design Surrey is a reliable organization that offers the services of Social Media Marketing in British Columbia, Canada. Our professionals can help you promote your brand on a number of forums including Facebook, Twitter, Reddit, YouTube, and Instagram. 
We design beautiful websites that make businesses more successful.

We focus on designing experiences that have the power to transform and lift the perception of your brand online. First we start by analyzing the client's needs and then generate a solid foundation on which to build the concept. We then structure the website, creating the directory format, the navigation system and backbone of a cohesive, seamless website.
Without compromising the image or identity of the client's organization, the graphic design concept is created, setting out who you are, what you do and how you do it. During the graphic design process, we can generate images for you, or if available, use your existing images to help create brand recognition throughout the website.
The information on your website is the most important aspect of your site. We structure the content in such a way that it's logically set out, easily legible and well-presented. Your web site's depth of content will impact your business by providing your existing clients with improved levels of service and potential clients will be drawn into a business relationship with you.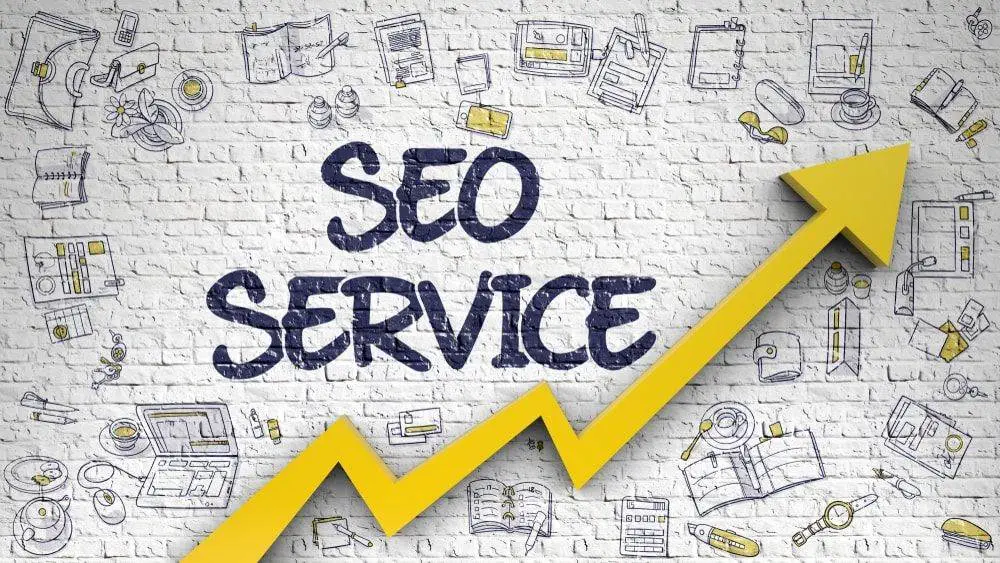 12 Reasons Why Your Business Absolutely Needs SEO SEO is important for greater searchability and visibility, but offers more real value than that. Here are 12 reasons why businesses need SEO to take their brand to the next level. Many brands and businesses know (or...
Thank you very much for your work on my website. I am very pleased with the final product and have received positive feedback from those who have already viewed it. I was particularly impressed with the speed and ease at which my website was made 'live'…