Web design studio is the here to help its clients to build their brand name and make their businesses more successful. We follow a detailed procedure so that our consumers are satisfied with our effort to promote their businesses. We here at web design studio located in Surrey, BC tend to perform exquisitely in order to deliver our clients the greatest of service. 
Start Here
Grow Your Business With a Website and Digital Marketing. Get a free quote from our specialists on your next project.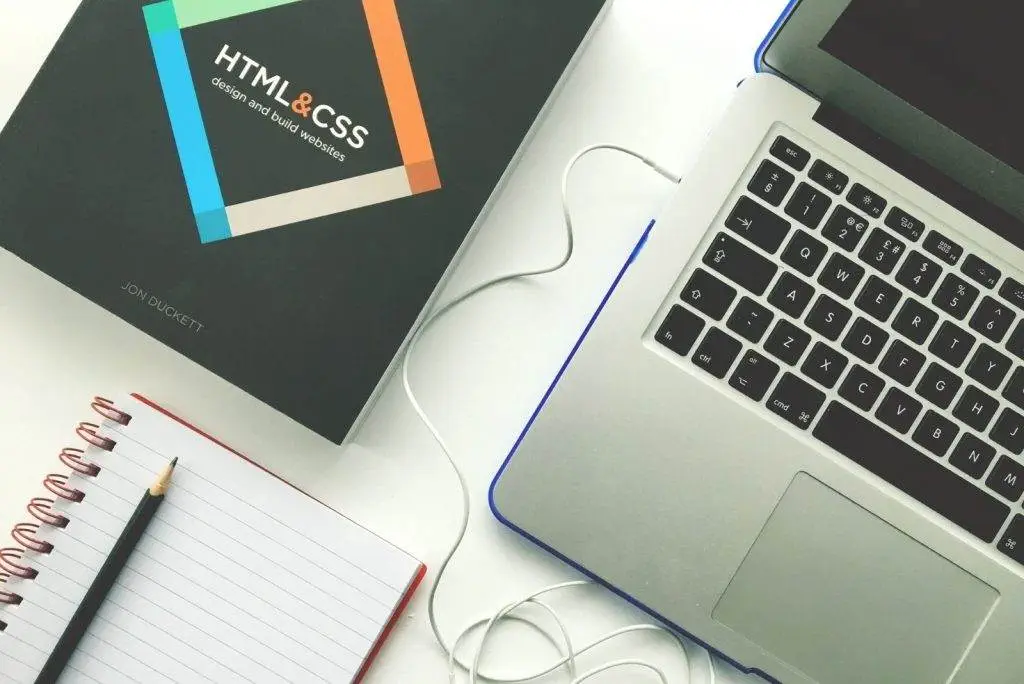 Web design studio located in Surrey, BC have designated a well-experienced team who have ample understanding of performing with various kinds of trades and companies. Our well thought out process consists of, first developing a good business relationship with our clients. This step is considered essential as it tells us a lot about the type of client and further how to deal with them. By performing this step we also get an idea about what our clients are looking for and what are they expecting from us. We try to accumulate and understand the idea present in our consumer's mind and how to translate it. This method additionally helps us to shape our client's concept. Moreover, we try to accomplish whatever is in our client's mind into a successful website. 
We here at web design studio located in Surrey, BC have helped numerous clients over the years to achieve their aims and goals. Each client comes up with their individual innovative idea and needs assistance to convert it all into a website. This is where our selected team of web design studio located in Surrey, BC comes in handy. Our team helps the client to build a comprehensive website according to their needs and requirements. 
A website is built with numerous variables, depending on the choice and the requirements coveted by that specific company or brand name. By using graphic design, the concept is carefully sorted out for our clients to see and visualize. Additionally, more work is put into the website through the use of various tools. We here at web design studio located in Surrey, BC we also develop images so that our clients can get an idea about how their work is going to progress into a website. We at web design studio always try to appreciate the individuality of our client's brands and try to sort a different way to develop their website. By doing so, the brand identity is not concealed but it flourishes throughout.
We here at web design studio located in Surrey, BC believe that every brand creates its own distinctiveness and character. To demonstrate this uniqueness, we use various types of tools so that the brand name stands out. To achieve this, each client is studied and then the formation of website befalls. Firstly, the website is structured, a directory format is created, and also, the navigation system is developed to create a unified, well-structured website.
To support the distinctiveness of a brand each website is approached differently. Here at Web Design Studio located in Surrey, BC we try to tackle each brand differently. We use many practices to attain the result. Firstly, we take the aid of online marketing, this helps to ensure that the brand name is spread throughout. This method is applied so that people using the internet can be targeted and an awareness of the brand is spread. Another method which is one of the most used and successful ones nowadays is the use of social media. This technique is a success as the majority of the targeted market is on social media. Using Facebook, Instagram, Twitter, and Snapchat have become an essential part of our daily routine, thus the team at web design studio located in Surrey, BC tries to accommodate our clients by spreading the cognizance of their brand name through social media.
We also provide our clients with a service of developing phone apps for their brand name. This service is customizable as different types of brands have their own demands and requirements. We develop suitable functions inside our client's apps according to their company requirement. We here at web design studio located in Surrey, BC try to fulfill our client's requirements by performing our best. Additionally, we tend to provide further services to deliver our consumers a more accurate rendering of their concept.
To offer our clients more satisfaction we suggest them with a proposal to produce blogs according to their business. These blogs are specifically built around the concept of our client's business. These provide details about their business plans and the overall direction of their brand. Furthermore, blogs help people recognize a business's goals and aims as well as details and information about the product they are developing.
We here at web design studio located in Surrey, BC try to provide our clients with various directions of their business prospects. To guarantee good service we incline to communicate with our clients along the process. This results in an increase in our rate of customer satisfaction.