The term Social Media refers to a computer-based technology which helps in creating and sharing all forms of expression including ideas, career interests, and information through networks and virtual communities. Basically, it is an internet-based means of sharing your personal information and other content with the world. Originally, it was built as an interacting tool between friends and family but a rapid increment in the popularity of this method of communication changed things altogether. Given the fact that your message can reach each and every nook of the world through social media, businesses adopted it as a top marketing technique.
Start Here
Grow Your Business With a Website and Digital Marketing. Get a free quote from our specialists on your next project.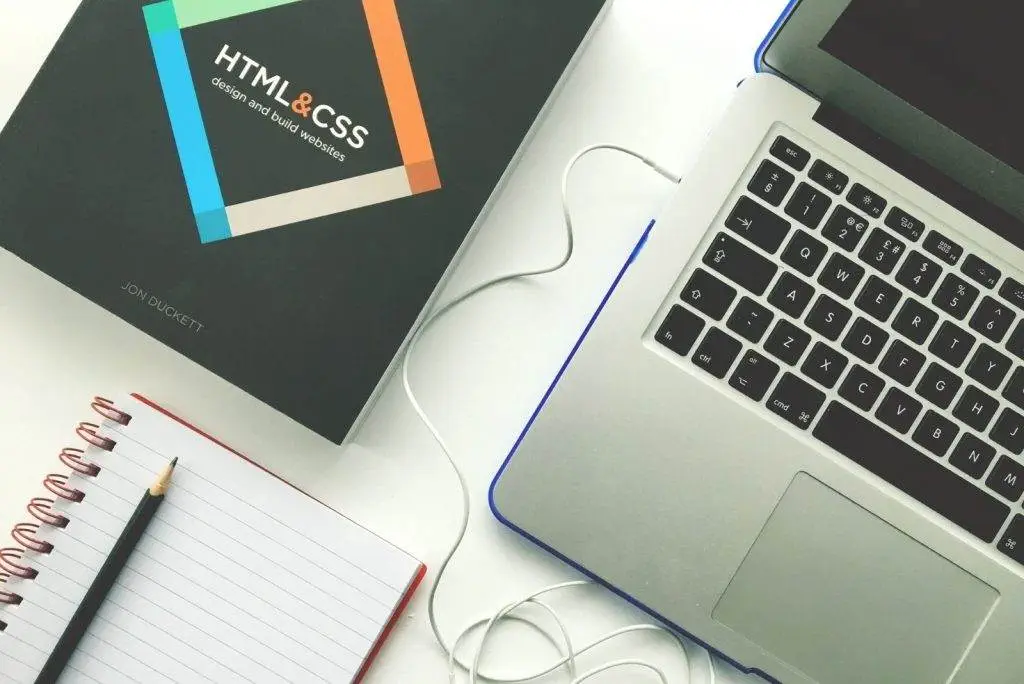 What is Social Media?
It is a challenging task to define social media as the variety of built-in and stand-alone social media services is a bit too much to generalize. Having said that, some common characteristics are as follows.
Social Media are interactive 2.0 internet-based applications.

Social Media offers a feature of user-generated profiles which are designed and maintained by the owner organization of the technology.

Social Media allows the users to form social networks by connecting with other users or groups of that particular forum. 

Last but not the least, Social Media allows the users to generate all the content on their own. You can make textual posts, upload photos and videos, or communicate with your social circle in a variety of ways. This is the most important feature because it drives the lifecycle of all the social media forums. 
Uses of Social Media in today's Digital World?
At individual level, social media is used by people to stay in touch with their friends and family. Similarly, you can find people with similar interests around the world. You can share content and express your feelings in your virtual social network. On the other hand, it has grown as the most feasible method for business purposes. It is beneficial in each and every phase of conducting business. Some important aspects it covers include marketing through advertisements and promotion, engaging customers, sales, customer service, and observing latest trends. Social media has a massive role in developing E-commerce industry as it offers a forum for social interaction and marketing. Some popular forums of social media are as follows: 
Facebook
Being the most popular social networking site (2.167 billion users), it provides you a huge pool of public to target. You can get diversity in terms of regions, fields and monetary status. Hence, you can advertise your brand irrespective of its nature. A lot of companies use Facebook pages for promotion of their products or services. Many multi-national companies as well as small-scaled business owners are promoting themselves efficiently through Facebook. According to a report of the Nielson Group, the American internet users spend more time on Facebook than any other website. 
Twitter
Twitter is an incredibly reliable social media forum with a total of 330 million users. It is generally used by many celebrities around the globe which means you can contact your idols directly. It is an ideal ground for those people who want to promote their brand as all these celebrities can bring in huge following if you could satisfy them with the quality of your products or services.
YouTube
Videos do have more impact than any other form of media and that's the reason why YouTube has 1.5 billion users in the world. A lot of commercial organizations including Nike used this platform for marketing purposes. Other than companies, many talented individuals are also using YouTube to earn a handful amount of money. 
Instagram
It is arguably the most loved application and is still growing (despite having 800 million users all over the globe). Companies or individuals can reach out to the audience through a captivating environment using Instagram. It changes the momentum and molds the attention of public in masses. A well-planned campaign on Instagram can change the complexion of the market within weeks, or even days.
Why Web Design Surrey?
Web Design Surrey is a reliable organization that offers the services of Social Media Marketing in British Columbia, Canada. We cover all the areas of North Vancouver, West Vancouver, Whiterock, Richmond, Delta, Surrey, Langley, Burnaby, Coquitlam, Maple Ridge, Abbotsford, and New Westminster. Our professionals can help you promote your brand on a number of forums including Facebook, Twitter, Reddit, YouTube, and Instagram. We have harnessed our social media marketing skills by serving reputable companies. 
We set very high standards of Customer Satisfaction because this is the foremost requirement of a company providing services to its customers. Our experts deal every customer individually and guide you about the methods which suit you the most so that you could get maximum benefits out of your social media marketing expenditure. Therefore, all the companies and individuals of Delta, Surrey, Vancouver, Burnaby, and other parts of British Columbia who are searching a company for their promotion should try Web Design as their social media companion and we assure that you won't regret your decision.